My Story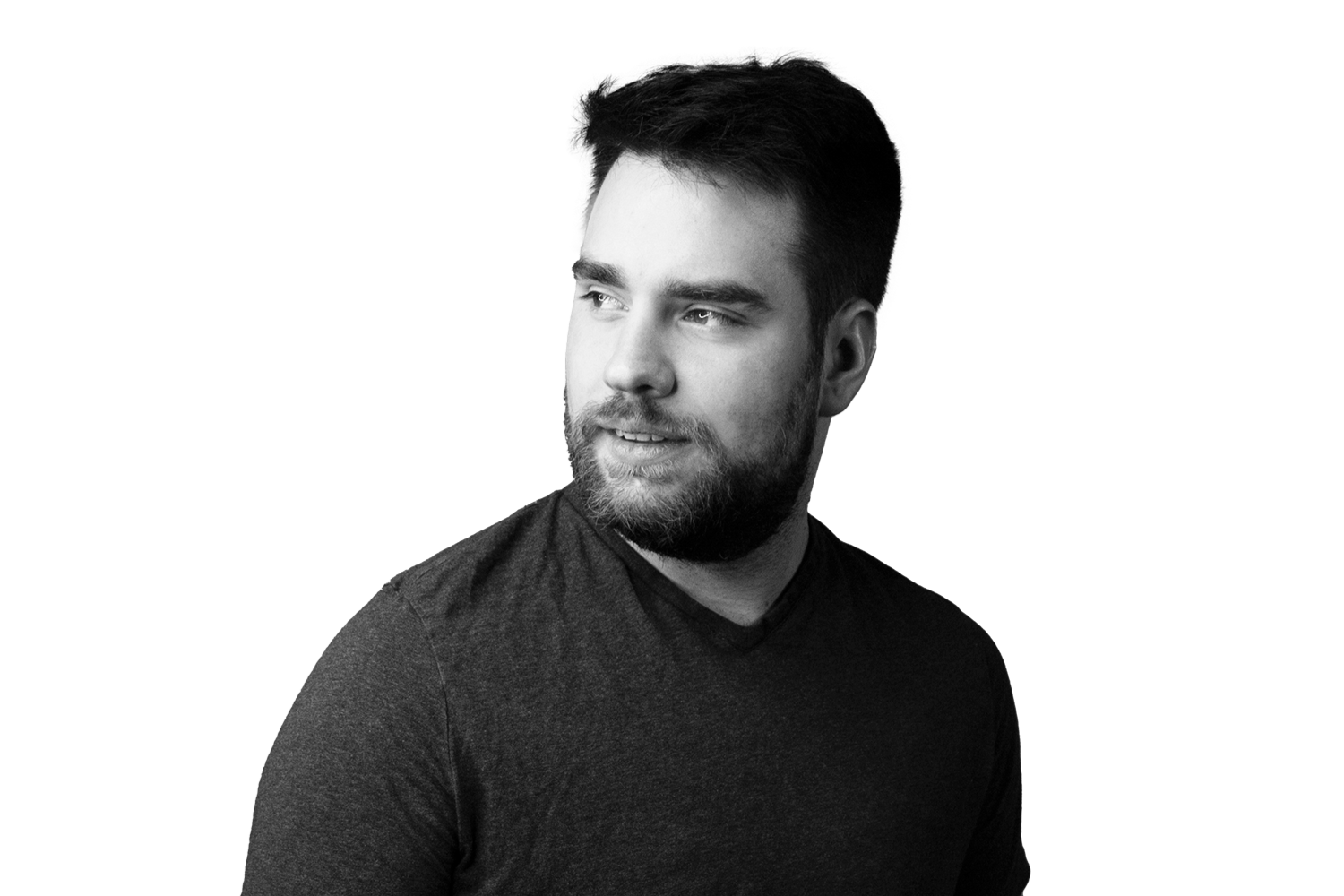 Origin Story
Born and raised in Ottawa, Ontario, to two loving and supportive parents, my journey in creativity started young. As far back as I can remember, and from what I hear from before that, I had strengths in creative work – drawing, inventing worlds, making up stories, and trying to impress people with my creations. Some we actually pretty good for my age, others were – well they were valiant efforts at least!
My youth was filled with drawing, sculpting, writing and game design. Yeah I know, one of these things is not like the others. I was lucky enough to have a Dad that showed me the ins and outs of the old Unreal Editor for Unreal Tournament. Map after map I honed those skills, and into high school I expanded to Half-Life 2 and Counter-Strike mods, Command and Conquer maps, and other more advanced Unreal Engine games. In addition to game design, my artistic side rolled smoothly into Visual Arts, Architecture, Communications Technology and Videography. There I discovered Photoshop, Premiere Pro, After Effects, and AutoCAD, as well as crafted a true style that represented me.
Pathfinding
When I had to choose a direction to take my career and learning after high school, I knew I wanted to mix form and function – enter a field where I could express creativity but give it purpose. At the time, I thought to myself the dreams of having a career in design was unrealistic, so I aimed to try for architecture. It paid well, was challenging, and was creative enough, I thought. Luckily for me, my Mom nudged me in the direction of a more creatively open program, a bachelor's of Information Technology, with a specialization in the sub-program Interactive Multimedia and Design (IMD for short). Thankfully I went that direction – since what followed confirmed to me that a career in creative work was very much possible, and that I would have hated the amount of math in architecture.
Over 4 years in IMD at Carleton University I learned graphic design, motion graphics, videography, programming, user experience design, game design, 3D modeling and animation, rendering technologies, usability testing, project management, business management, marketing, and apparently linear algebra but good luck asking me about that. But most of all, above all those practical and theoretical skills, the main things I took away from university were; learning how to learn, collaboration with people of various backgrounds, and the planning, preparation and execution of a process.
New Adventures
Of course, there was another thing I took away after university, a group of friends and colleagues who would go on to become my business partners. Together, following our capstone project in our fourth year of school, we decided to formally start a company called SkyPyre Studios. We've gone on to ship our first project for free, shipped our first solo (non-school-supported) project on Steam and Xbox, built a network of clients to whom we provide creative services, built a community of fans and creatives, and are working on our next indie title right now.
In addition to that, I landed myself a role as a graphic and user experience designer for Elections Canada. There I collaborate with a variety of talented, multi-disciplinary designers and developers to ship creative and educational material internally, and across Canada.
As I go forward with my career(s), I am constantly exploring new techniques, tools and expanding my portfolio to make myself a better creative, and to hopefully impress or inspire others to pursue work in the creative field.